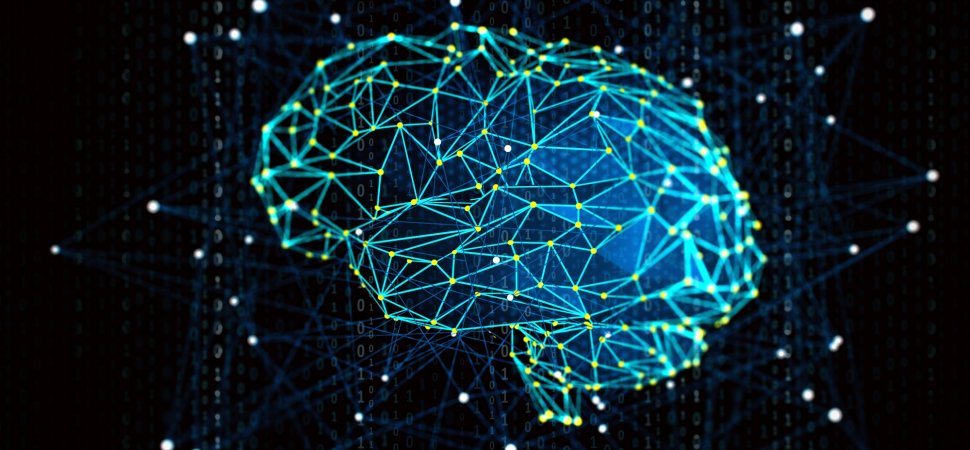 Part of EMC
Neuroscience Dep.
Laboratory
Neuro Computing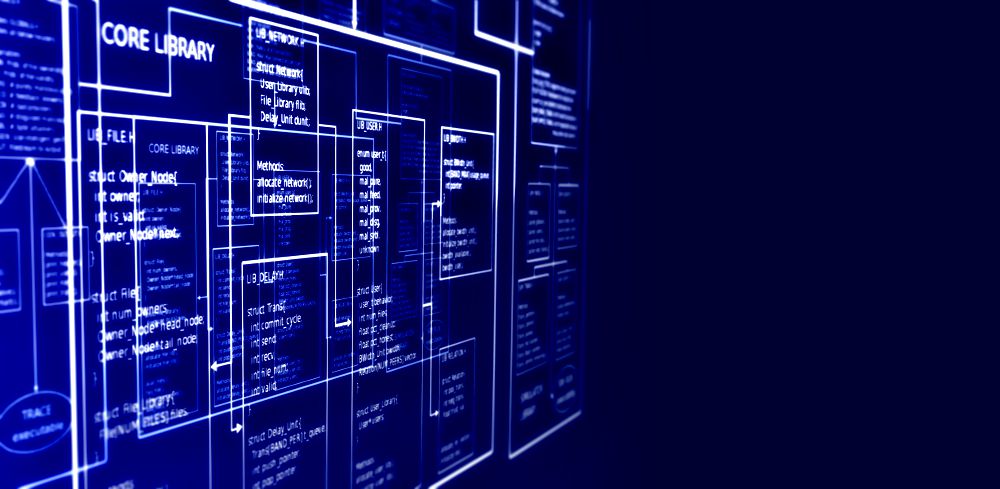 Fast, Accessible Brain Simulation Tools
BrainFrame Cloud-HPC
Functional Brain Dynamics

Dependable, secure and low-power neural implants
Technology
Smart Implantable
The Laboratory
The NeuroComputing Lab (NCL) is a multi-disciplinary laboratory located in the Neuroscience Department of the Erasmus Medical Center, Rotterdam, with a triple mission: To build stronger theoretical understanding of the human-brain workings, to develop cutting-edge computational methods for brain exploration and to deliver novel engineering solutions inspired by modern neuroscience.
Led by dr. ir. Christos Strydis and co-led by dr. Mario Negrello, the NCL is established as the rare superset of diverse expertises from the fields of computer engineering, (computational) neuroscience and neurocomputing. Its activities cover a broad spectrum of topics including experimental and theoretical brain exploration, biophysical simulations of brain tissue, neuroscience of motor control, advanced technological solutions for accelerating brain modeling and simulation as well as novel approaches related to implantable medical devices (IMDs) with a strong focus on future implantable neuromodulators.
The NCL is also a founding lab of the cutting-edge, interdisciplinary Centre for Ultrasound and Brain Imaging at Erasmus MC (CUBE) featuring a new type of echography (functional Ultra-Sound, fUS) to visualize blood flow inside the brain. With its unique temporal and spatial properties, fUS will help neuroscientists better understand how different brain areas work together and neurosurgeons drastically improve their operational theater, for instance, via live tumor separation from healthy tissue during surgery.
We work closely with the department's valorization company Neurasmus B.V. as well as the Erasmus MC Neurosurgery Department. We also maintain strong collaboration ties with a number of external partners including the Delft University of Technology (Netherlands), the National Technical University of Athens (Greece), the Netherlands Institute for Neuroscience, the BrainInnovations joint venture, the Chalmers University of Technology (Sweden), the Okinawa Institute for Science and Technology (Japan), the Italian Institute for Advanced Studies and the University of Pavia (Italy). Prominent industrial partners and supporters include: Dell Technologies (USA), Nvidia Corp. (USA), Xilinx Inc. (USA), Graphcore (UK) and Maxeler Technologies Inc. (UK).
NCL Research Themes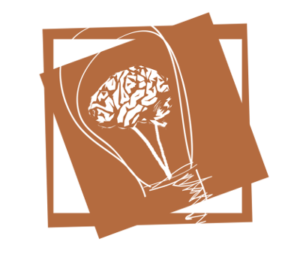 Recent News